MARKETING FOR FISHING GUIDES, CHARTERS, & LODGES
We help fishing guide services and fishing lodges connect with clients using smart online marketing and web design that works. Stay booked all season long.
Enjoy your best fishing season yet with marketing tactics that unleash clicks like a mayfly hatch on the Henry's Fork.

Google Ads
Show up at the top of Google search results anytime a potential client types "guided fishing trips in [YOUR REGION]" and other important phrases.

Websites That Work
A fast, easy-to-navigate website that looks perfect on phones, tablets, and desktops is critical to a great first impression for interested anglers.

Social Media Ads
Run ads to highly targeted communities of fisherman on Instagram and Facebook – either new audiences, or your recent website visitors.
Like reading the water, choosing your rig, and presenting a fly while fishing, marketing a fishing guide service or fishing lodge is all about knowing your target audience, using the right tactics, and optimizing your messaging. The Click Hatch focuses on finding the right combination of Google AdWords, website development, and social media advertising to attract, engage, and "hook" new customers.
BEFORE THE HATCH
This is the interest stage. Excited fisherman turn to Google to search for the best fly fishing guides and fishing lodges using phrases like "fishing guides in Bozeman Montana", "best Colorado fishing lodges", and "fly fishing trips in New York".
Google Ads (formerly AdWords) gives you the opportunity to show up at the top of the search results anytime a potential customer searches for exactly the fishing services you offer. It's especially important in areas where competition among fly shops and lodges is heavy, but guide shops and lodges with less local competition can easily own the market like a big trout lazily sipping duns in a back eddy.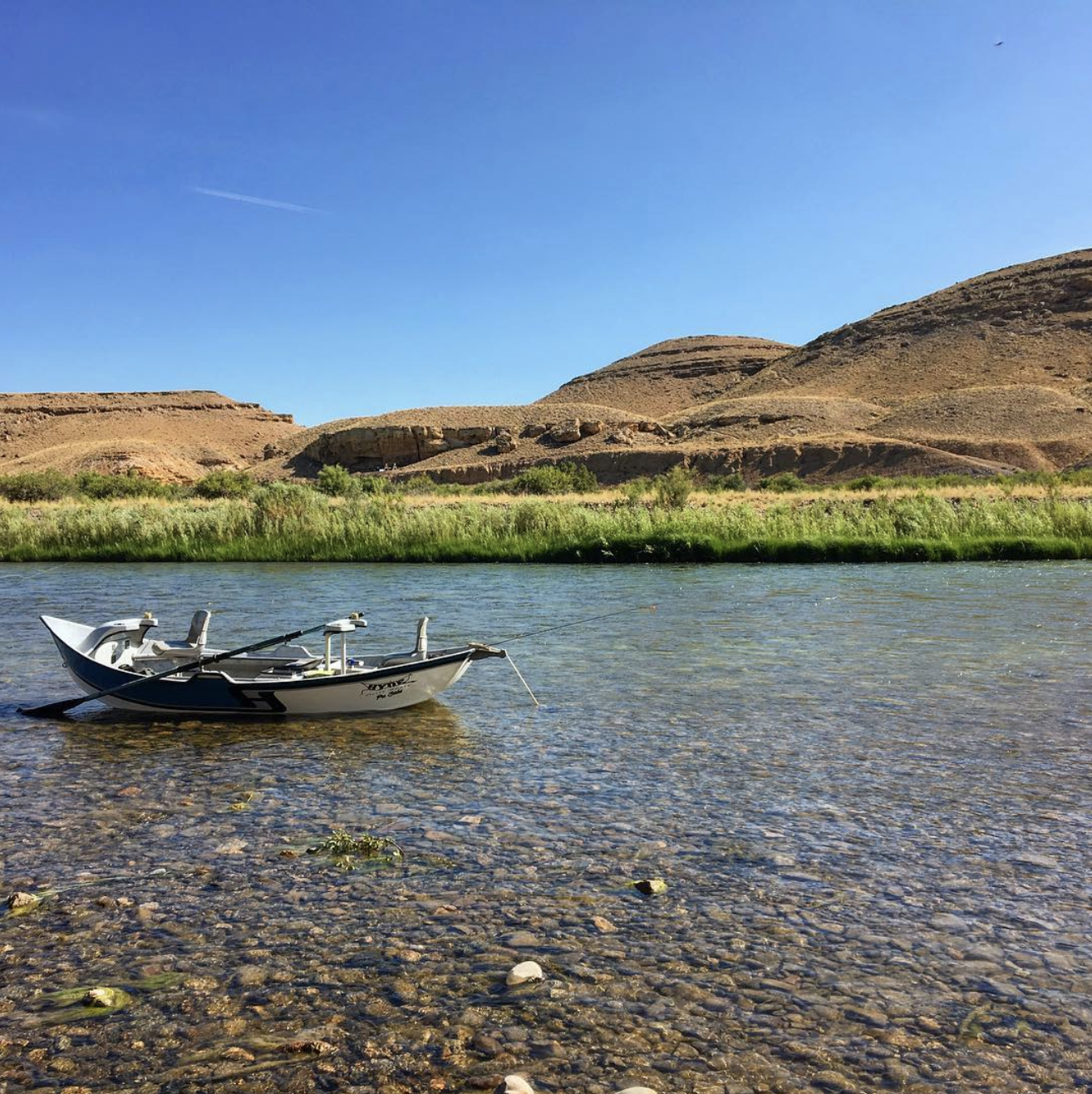 DURING THE HATCH
We all love it when a fish strikes on the first drift, but it usually takes some casting effort and a fly change or two before you figure out what they're keyed-in on. Marketing your fishing service is no different.
The interested anglers you've attracted with your Google Ads are now on your website, and first impressions are everything since they're likely exploring multiple fly fishing guide services and fishing lodges before making a decision. If they call right away or submit a contact form, awesome, but most people will exit your website without taking an action. That's where social media advertising comes to save the skunk.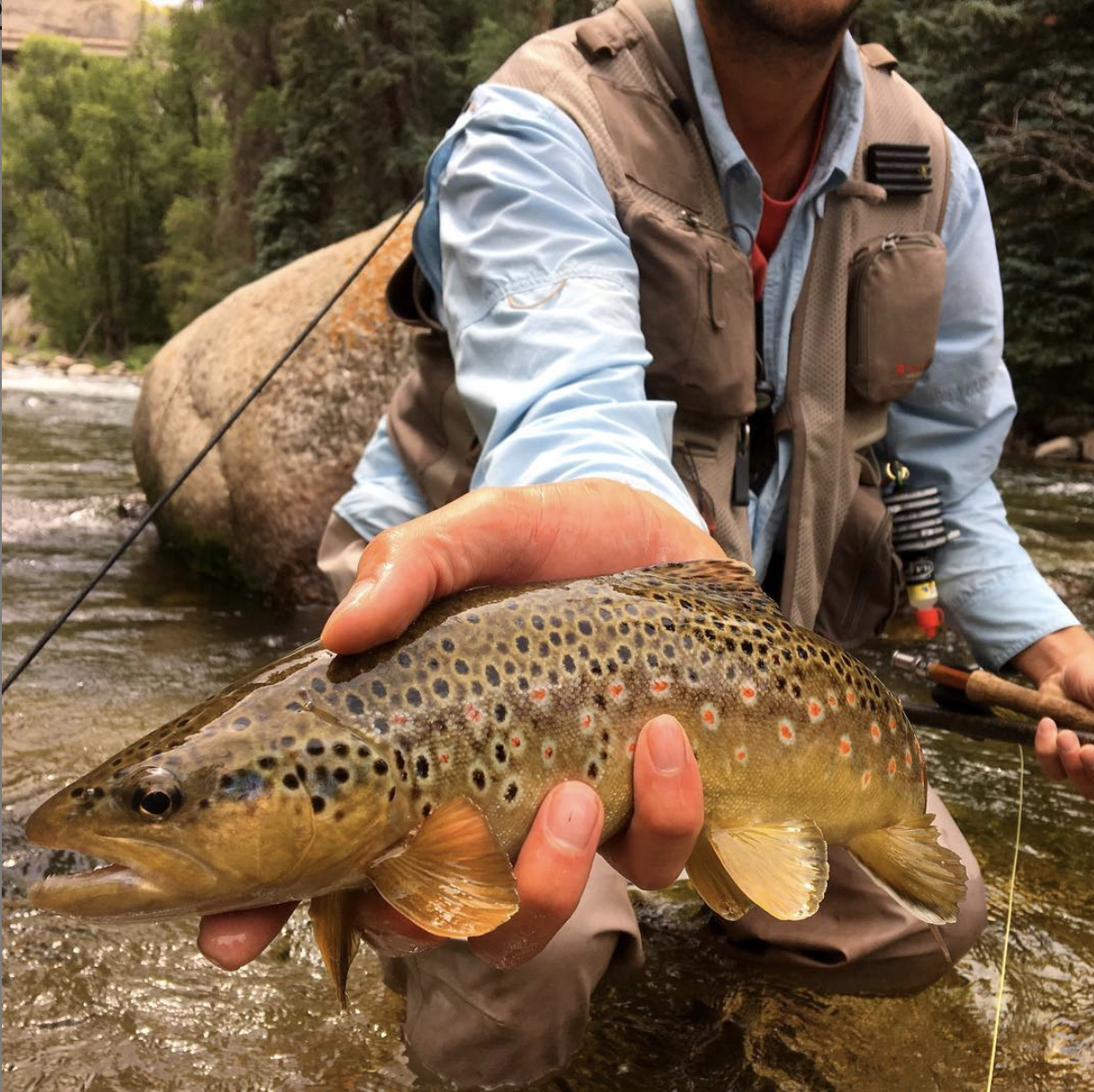 AFTER THE HATCH
We've all experienced it… You visit a website and then all of a sudden you're seeing ads for whatever you just looked at in your social feeds. This wizardry might feel creepy, but it works.
After the initial "click hatch", it's important to stay top-of-mind with polished, professional social media ads that help encourage potential customers to re-visit your site and take action. Fisherman often plan trips months in advance, so if someone lands on your website during their preliminary research we want to make sure they're coming back when they're ready to book a trip. This is also a super effective way of growing your social following and getting more attention on your posts.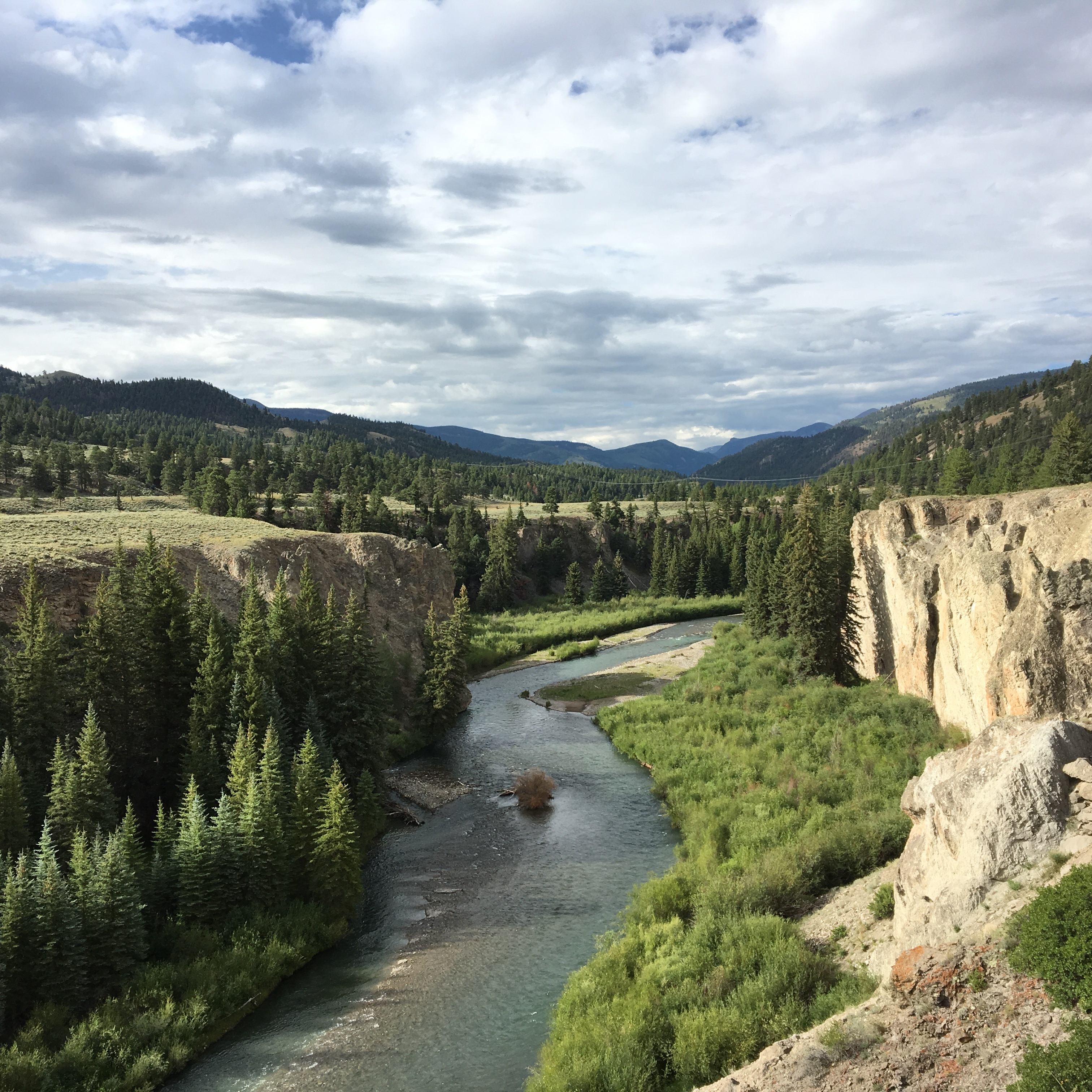 Want to learn more? We're here to help.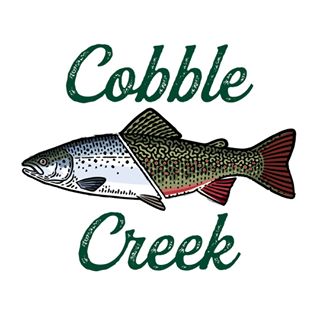 "Dan from The Click Hatch has helped my business reach its full potential by offering an excellent personalized advertising service that you can trust. His knowledge of Google AdWords and fly fishing makes him a deadly advertiser for guides, and he explained the process every step of the way. My guide service is building a reputation here in the Adirondacks and the quality leads he's bringing in are turning into lifetime customers. I highly recommend this service as it is both extremely well-priced and effective. You will not be disappointed."
Andrew Sponable
FREE CUSTOM PROPOSALS IN 48 HRS
Whether you're trying to fill guided fishing trips or rooms in your fishing lodge, we'll develop a personalized marketing strategy to meet your goals – no matter your budget.